TREATMENT OPTIONS FOR MALE SEXUAL WELLNESS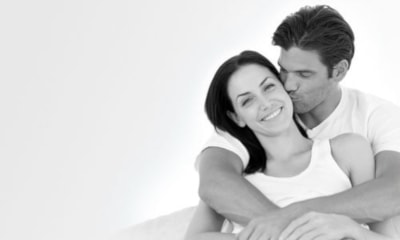 The form and function of your penis can have a dramatic effect on your relationships. Being unable to achieve or maintain a satisfactory erection, or even feeling the size is inadequate can impact your esteem in and out of the bedroom.
In the past, men had very few options for:
Addressing Penis Girth
Premature Ejaculation
Treating Erectile Dysfunction
These issues are personal, private, and sometimes, might feel embarrassing. It is quite normal to be a bit uncomfortable talking to your doctor about sexual dysfunction. Today, advanced technology allows expert physicians to offer men solutions for a variety of sexual issues!
PRIAPUS SHOT®
PRIAPUS SHOT® (P-SHOT®) TREATMENT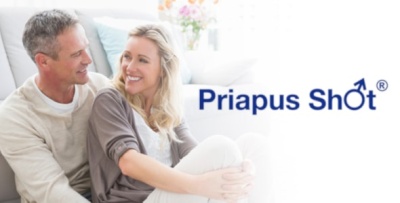 WHAT IS THE PRIAPUS SHOT®?
The Priapus Shot® (also known as the P-Shot®) is designed to deliver lasting improvements to sexual performance in men, especially those who have lost function due to diabetes, drug side effects, enlarged prostate, prostate cancer, the aftereffects of surgery, and various other conditions.
Unlike many of the other solutions for male sexual dysfunction, the Priapus Shot® is a stress-free treatment. You don't have to fear side effects, such as erections that last for hours, headaches, heart attack, or stroke. Most men experience added benefits from the P-Shot®, achieving a boost in desire in addition to improved sexual function.
The Priapus Shot® procedure begins with a quick and simple blood draw. Then, using a proprietary technique, the growth factors are extracted from your blood before being concentrated into Platelet Rich Plasma (PRP). The PRP is injected into areas of the penis that are most important for the sexual response. These areas are numbed with a local anesthetic cream before injection, yielding little to no discomfort or pain during the procedure.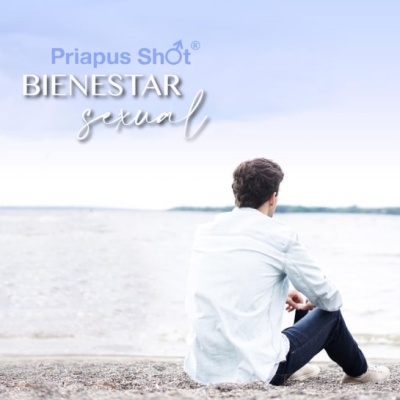 HOW DOES THE P-SHOT® WORK?
Platelet Rich Plasma contains many growth and healing factors. PRP has regenerative abilities and thus, stimulates healing and rejuvenation. The resulting benefits typically include enhanced sexual performance, improved circulation within the penis, increased pleasure, increased sensation, stronger erections, and tissue growth that aids the development of new blood vessels. Some men even report changes in the girth and length of their penis. Many of these benefits are experienced immediately after receiving the injection. Additionally, because the treatment uses the patient's own blood derived plasma, it is both free of harmful side effects and non-allergenic.
BENEFITS OF THE PRIAPUS SHOT®
Treatment plans for optimal sexual wellness are tailored to satisfy each man's individual needs; every patients' experience will vary. Following the procedure, as well as post-treatment protocol, most men report such benefits as:
Enhanced Appearance
Improved / Resolved Prostate Discomfort
Improved / Resolved Urinary Incontinence
Improved Sexual Capabilities
Increased Blood Flow
Increased Circulation
Increased Erection Firmness
Increased Pleasure
Increased Sensation
Increased Sexual Stamina
REQUEST YOUR APPOINTMENT TODAY!
To request your appointment, please call (727) 500-2574 or contact us online today!
---
OUR LOCATION